ATHENS
AUTO LOGIC
Dealer Level Service | ASE Certified Technicians | Since 1998
Hours
Monday 8AM–5PM
Tuesday 8AM–5PM
Wednesday 8AM–5PM
Thursday 8AM–5PM
Friday 8AM–5PM
Saturday Closed
Sunday Closed
Payment
Checks and Major Credit Cards Accepted

Contact Us
We are dedicated to providing the customer service you expect. If you have a question about your car or want to know more about us, we'd love to hear from you.
Vehicle Services
From an oil change to an engine change, Athens Auto Logic is your complete automotive service center for passenger vehicles, including diesel. Staffed with experienced ASE certified technicians, including the area's only ASE Master Technicians. We're trained and equipped to help you get the most out of your vehicle. And, we stand behind our work with a best in the industry nationwide warranty. So you can travel with confidence, no matter where you go.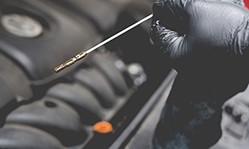 Lube & Oil Change
At Athens Auto Logic we use a variety of quality oils and filters. Then we check the rest of your fluids, followed by our comprehensive list of your vehicle checkpoints. Don't just get an oil change, put the experts at Auto Logic to work for you.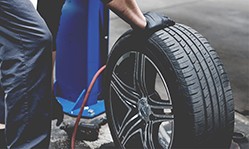 A Full-Service Tire Store
Athens Auto Logic had the great brands, certified technicians and state-of-the-art-equipment help keep your car safely on the road.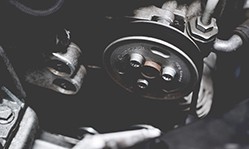 Inspections & Tune Ups
You can trust the Athens Auto Logic technicians' skill, experience, and equipment to diagnose your vehicle and fix it right.
Complete Engine Services
We are a full-service car car center including engine repair all the way to engine or transmission replacement if needed. For over 20 years, your automotive experts in Athens and McMinn County.
No time to wait on your vehicle?
Busy with work or other commitments? Our loaner car program is just what you need to get you back on the road, while we take care of your vehicle's maintenance and repairs.
Don't put off the service that you know your car needs because of a lack of transportation. We've got you covered at Athens Auto Logic.
Ask for details when you schedule your vehicle's service.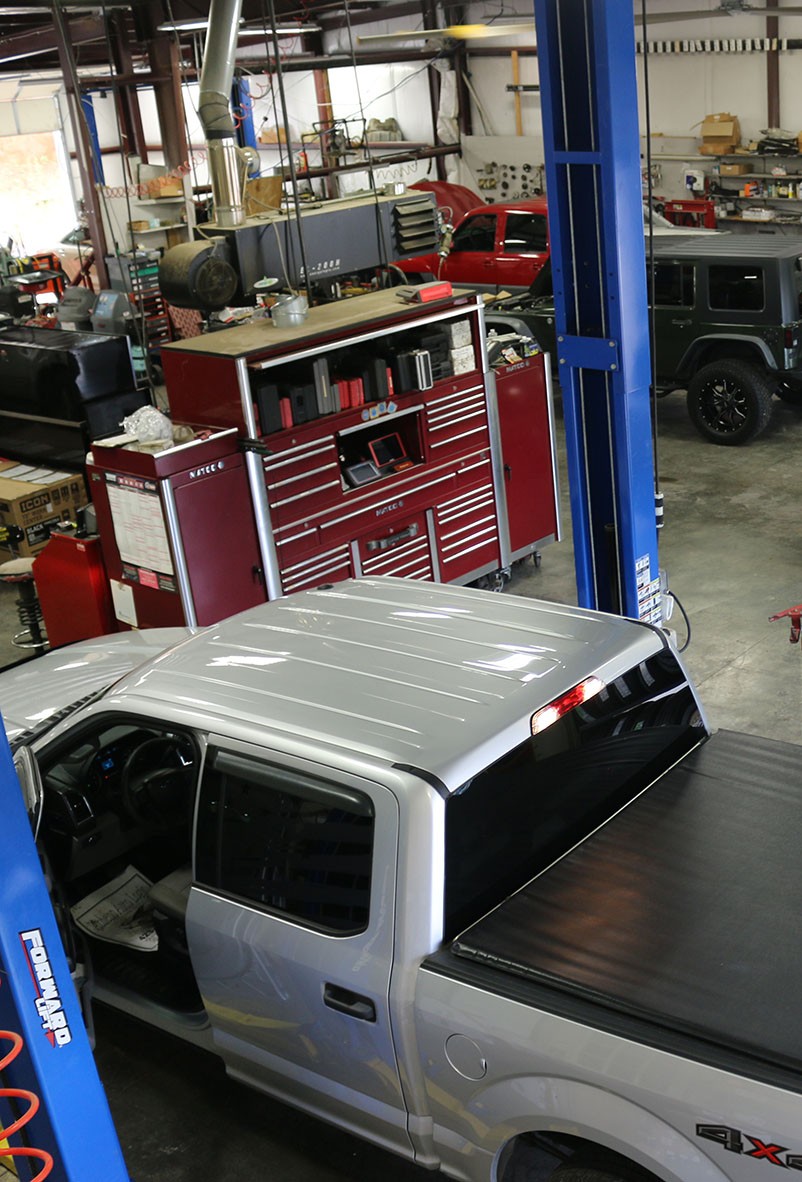 Athens Auto Logic has provided quality car care in Athens, Tennessee, since 1998.

We are a family-owned business delivering honest and professional automotive repair and auto maintenance services to the people of Athens and surrounding areas. The quality ASE (Automotive Service Excellence) certified technicians at Athens Auto Logic employ today's latest automotive technology and are equipped to handle all major and minor repairs on foreign and domestic vehicles.

Athens Auto Logic is an AutoPlus Professional Service Center at the prestigious Elite Service level. This allows us to provide you – our customer, with a rare in the industry 36-month or 36-thousand mile national warranty on most services! We are able to provide the benefits of an established national entity while maintaining the personal touch of a family-owned business. We understand that your vehicle is a major and an emotional investment, and that is why we care for each customer's vehicle as if it were our own.
Be Car Care Aware
CarCare.org
Your Nose Knows: Six Vehicle Warning Signs You Can Smell
Most vehicles start out with a "new car smell," but there are other specific odors that motorists should never ignore. Identifying these suspect smells early on can help car owners be car care aware and avoid the hassle and expense of an unexpected breakdown, says the Car Care Council. "Unusual smells can be the sign of serious, and potentially costly, trouble for your vehicle. By acting quickly and making necessary repairs, you'll be able to breathe easy knowing there is no harmful damage to your car," said Rich White, executive director, Car Care Council.
Dealer Level Service
Professional Auto Care