Tires
Dealer Level Service | ASE Certified Technicians | Since 1998
A modern full-service tire store offering alignment and wheel balance using state-of-the-art equipment and wheel balancing state-of-the-art equipment in the Athens TN area.
Get the lowest price quote on the tires you need – Plus the service you count on from Athens Auto Logic
Choose from these quality tire brands: Falken, Michelin, BF Goodrich, UNIROYAL, Hankook, Good Year, Firestone, Bridgestone, Mastercraft, Yokohama, and other popular brands.



ASE certified technicians
How do you know if your vehicle needs new tires?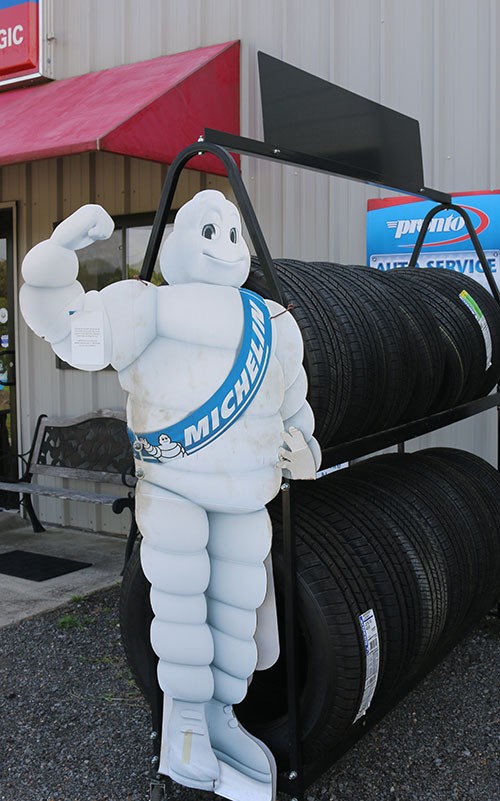 So, when should I change my tires? There are a number of conditions that signal that it is time for a tire check. Does your tire fail the penny test? (Can you see the the top of Lincoln's head anywhere in the tread?) Are your tires more than 5 years old? Do your tires have uneven wear? Any other visible damage? It's time to get a tire inspection at Athens Auto Logic.
A rough ride may indicate tire damage or excessive wear.
If you notice vibrations or other disturbances while driving, immediately reduce speed, drive with caution until you can safely pull off the road and stop, and inspect your tires.
If a tire is damaged, deflate it and replace it with your spare. If you do not see any tire damage and cannot identify the source of the vibration, take the vehicle to a tire dealer for a thorough inspection.
What to look for:
Uneven tread wear
Shallow tread
 rocks, nails, glass
Damaged areas
Damaged valve caps
More Services
We do much more than tires at Athens Auto Logic. Trust us to be your complete care care solution in McMinn County.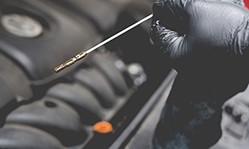 Lube & Oil Change
At Athens Auto Logic we use a variety of quality oils and filters. Then we check the rest of your fluids, followed by our comprehensive list of your vehicle checkpoints. Don't just get an oil change, put the experts at Auto Logic to work for you.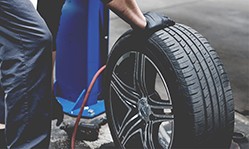 A Full-Service Tire Store
Athens Auto Logic had the great brands, certified technicians and state-of-the-art-equipment help keep your car safely on the road.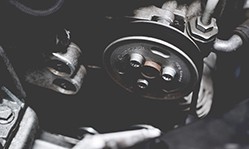 Inspections & Tune Ups
You can trust the Athens Auto Logic technicians' skill, experience, and equipment to diagnose your vehicle and fix it right.
Complete Engine Services
We are a full-service car car center including engine repair all the way to engine or transmission replacement if needed. For over 20 years, your automotive experts in Athens and McMinn County.
Dealer Level Service
Professional Auto Care